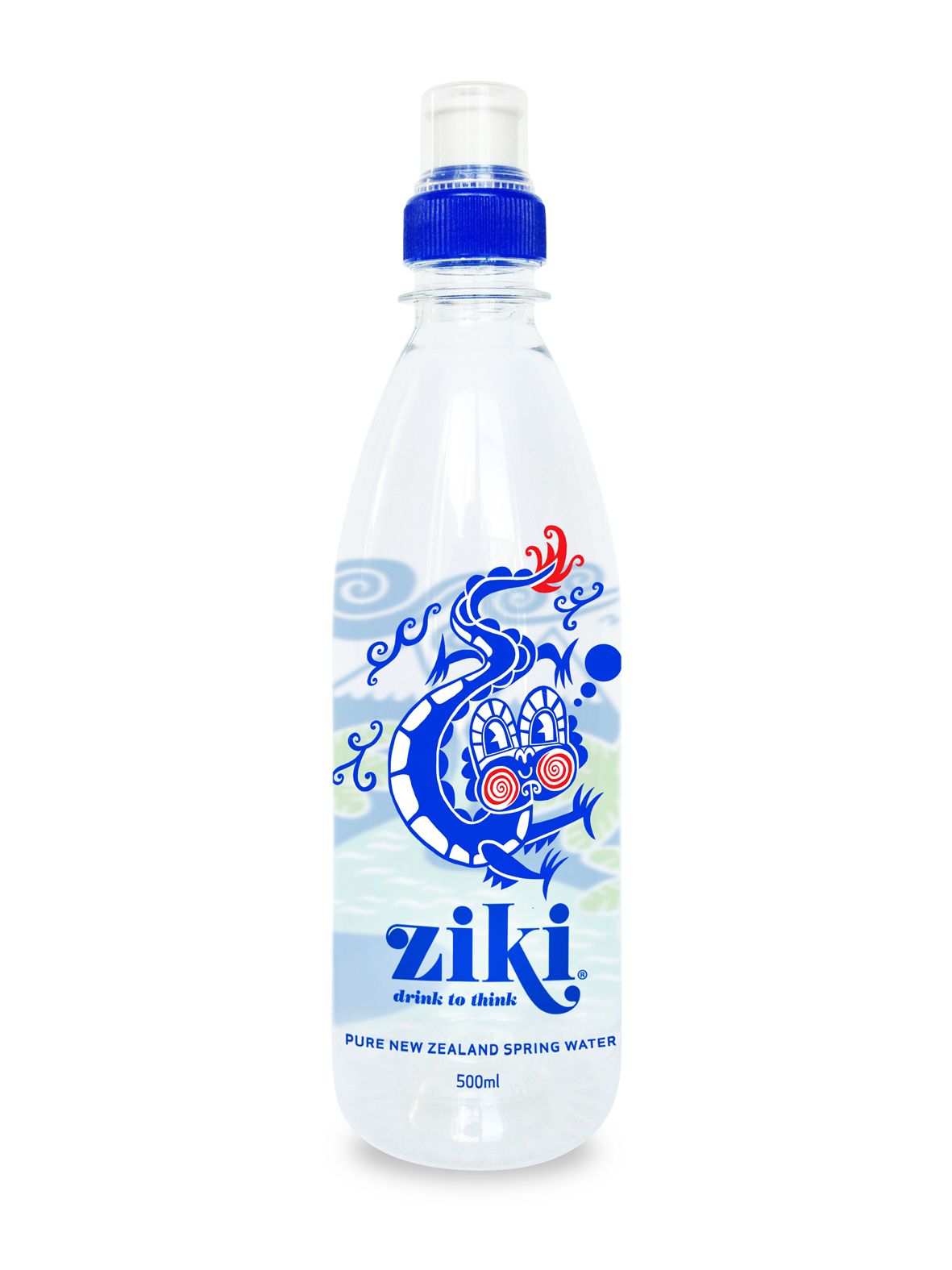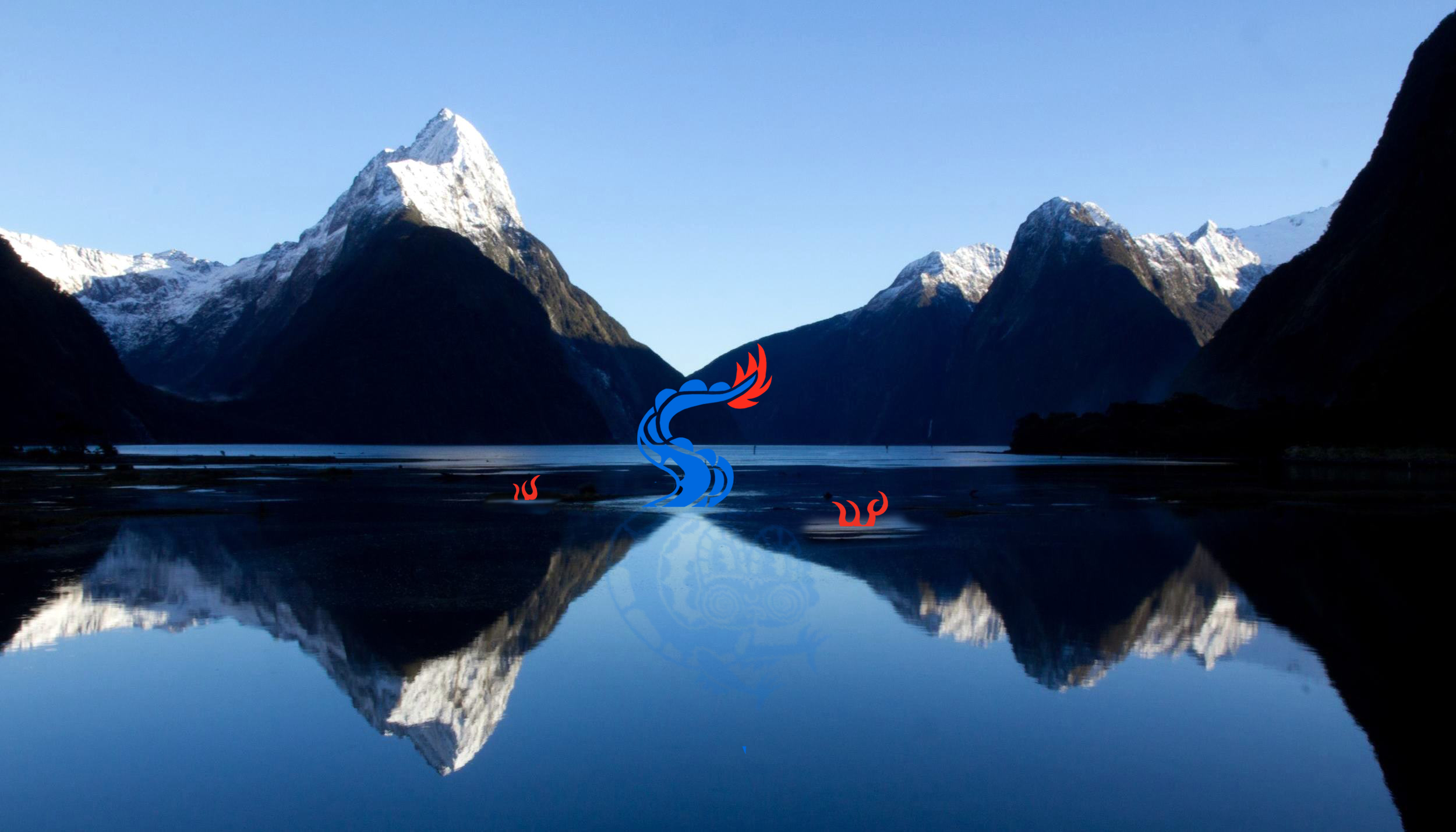 Bottled at source in New Zealand's Bay of Plenty, Ziki water is drawn from the highest quality water source in the country and targeted exclusively at the Chinese children's beverage market.
A character was created – Ziki the lovable water dragon – that uniquely blends the product's Kiwi origins with Chinese art and culture in a delightful and engaging way. The design is inspired by Chinese Ming period blue and white ceramic art, the blue harmoniously evoking the pure waters of New Zealand.
Illustration by Beck Wheeler.